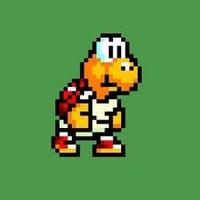 Hi Lewis, Hearing your name while you were in trance is completely normal.
Can you win a lottery using astral projection?
Hmmm, I haven't seen anyone yet and I haven't even tried it. But many says, it is possible if you could enter into akashic records.
---
Hi Chad, Please ask your questions, we are here to help.
---